October 30, 2016
Posted by:

Sadman Sakib

Category:

Tutorials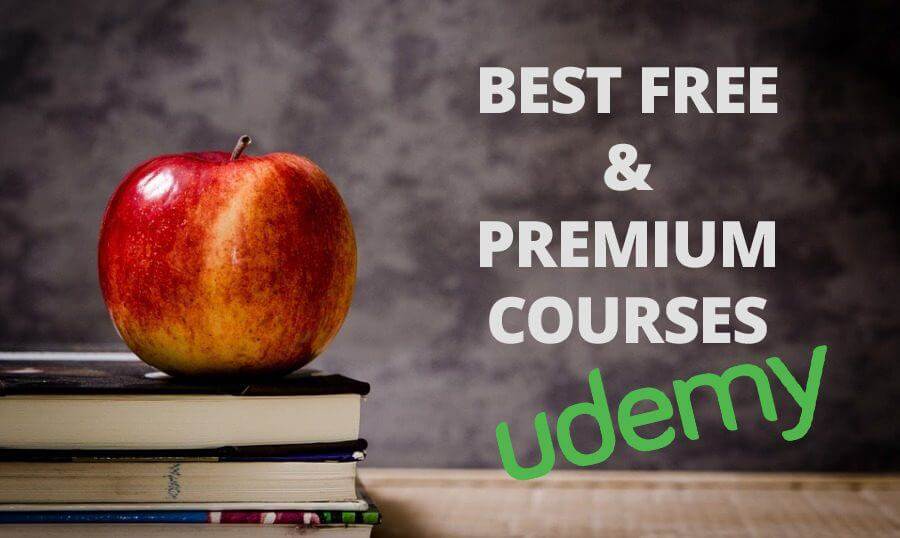 It's never too late to learn something new; especially if this can help you get a well-paid job. Luckily, there are tons of online courses on the web, which are sometimes even more useful than your university degree (and way cheaper, if not free).
One of the greatest sources of online courses is Udemy, which features thousands of professional, detailed videos on any topic – from game development and math to pet care and yoga. Thanks to the flexible system of sales and discounts you can sometimes grab pretty expensive premium courses for as little as $10.
Today we are excited to share with you our collection of Udemy courses handpicked specially for web specialists: designers, developers, marketers and entrepreneurs. The list is divided into 4 categories, each including 5 free and 5 premium high-rated courses on the topic.
Moreover, you can purchase any premium course with a huge discount (up to 95% depending on your country of residence) by using the promo-code: UDMY10ALL
WordPress Free Courses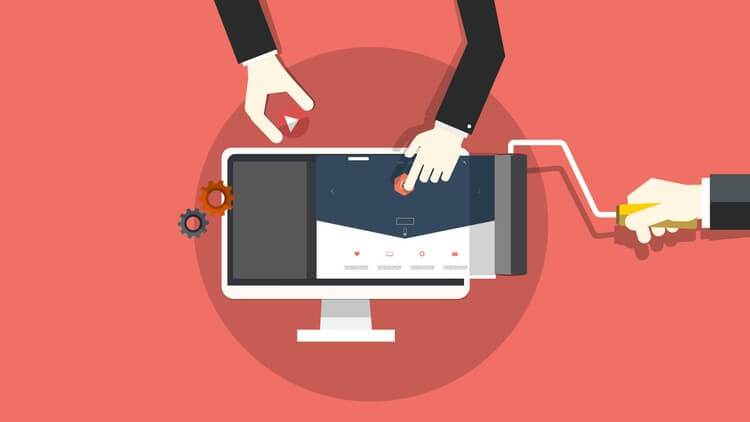 This step-by-step tutorial for beginners will explain all ins and outs of WordPress installation and fine-tuning. The tutor will explain why you should choose WordPress, how to create a responsive website in less than 2 hours, and how to work with posts and pages. This course is oriented at total beginners, so if you have some experience in setting up websites, we recommend that you skip this one, and proceed to more advanced tutorials.
Author: Martie Dread
Duration: 1 hour / 17 lectures
Rating: 4.9
Price: Free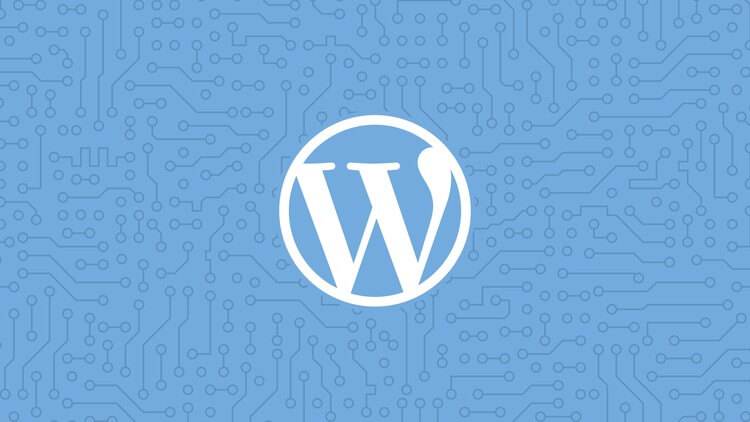 WordPress is not so functional out of the box, that's why you will have to install a bunch of additional plugins in order to turn your website into an effective content machine. The author of this free video tutorial covers some of the best and the most useful WordPress plugins for everyone who wants to run a feature-rich website.
Author: Alexander Oni
Duration: 2 hours / 23 lectures
Rating: 4.4
Price: Free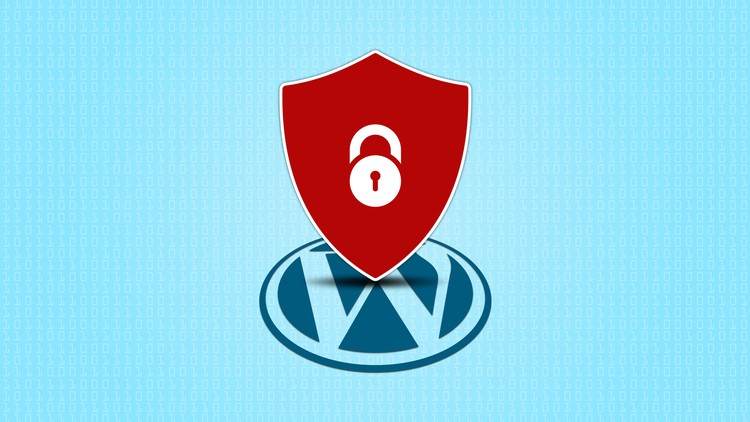 As any popular software, WordPress is often subjected to hacker attacks. Its popularity is extremely helpful when it comes to troubleshooting and compatibility with various tools and plugins, but it also allows hackers to develop one-fits-all ways to attack multiple websites at once – and one of these websites could be yours. This course will teach you to protect your WordPress website from hacker attacks, malicious software, and other threats.
Author: Eduonix Learning Solutions
Duration: 2.5 hours / 20 lectures
Rating: 4.4
Price: Free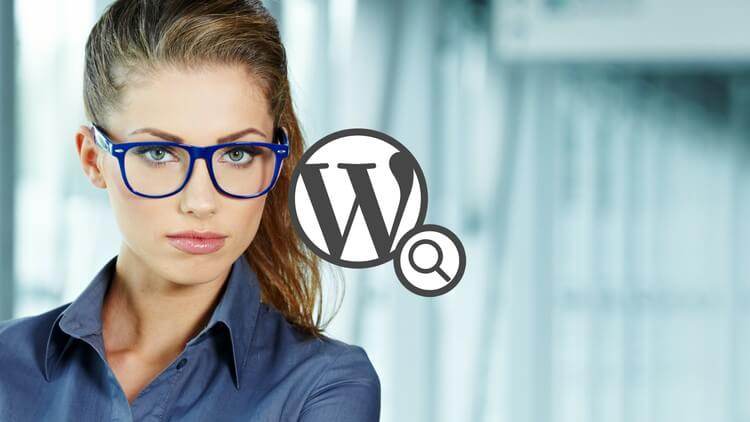 Want to rank higher on Google? With this free course you will be able to polish your website's SEO via keyword analysis, content optimization, backlink monitoring, and other techniques. According to the author, you will be able to promote your website to the first page of Google, double your traffic and increase your sales by 40%+ within 60-90 days.
Author: Kent Mauresmo
Duration: 3 hours / 20 lectures
Rating: 4.6
Price: Free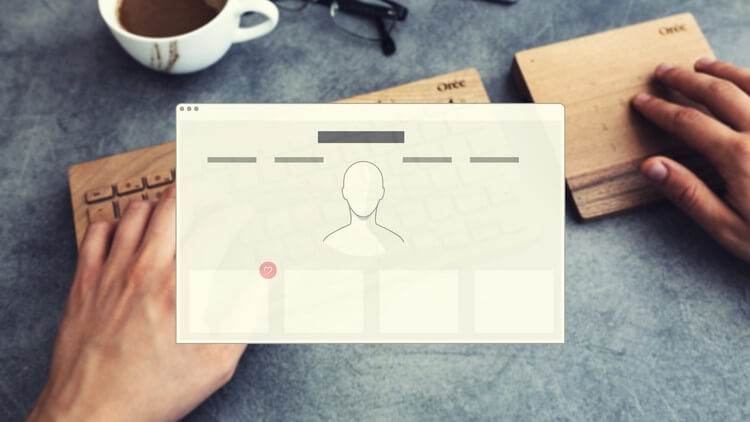 If you want to build a portfolio to showcase your skills, this free 1.5-hour video course is just for you. Loi Train will teach you to customize a WordPress website on your PC, and then upload it to a live server. This course is intended mostly for those with no experience in building websites.
Author: Loi Tran
Duration: 1.5 hours / 20 lectures
Rating: 4.6
Price: Free
WordPress Premium Courses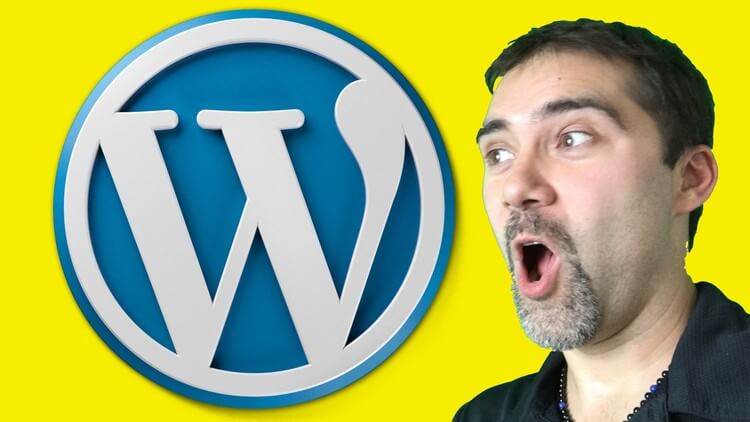 From this course you will learn how to build a WordPress website from ground up in the cheapest way. By the end of the course you will be able to choose and buy a domain name, install WordPress, set up essential plugins, and more.
Author: Diego Davila
Duration: 2.5 hours / 37 lectures
Rating: 4.4
Price: $175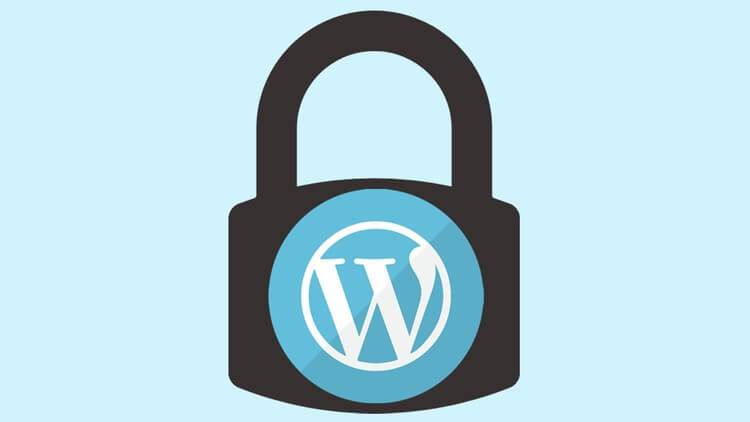 If you take site security seriously, and want to protect your WordPress website, this premium course will be of a great help. You will learn how to secure your sensitive data, how to manage file permissions, how to change the default path of your dashboard – and make the life of fraudsters much more complicated.
Author: Christine Maisel
Duration: 1.5 hours / 44 lectures
Rating: 4.8
Price: $100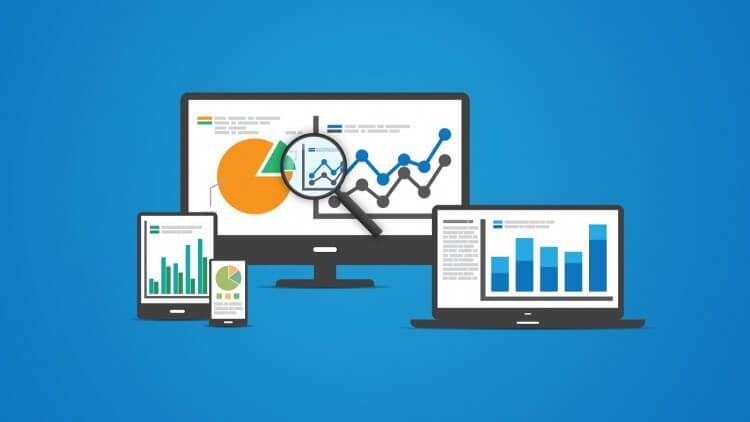 This one is a huge, comprehensive course, which covers each and every aspect of search engine optimization of a WordPress website. The tutor will teach you how to implement the most effective off-page and on-page SEO techniques, how to work with Google Analytics and Google Webmasters, and how to do link building properly.
Author: Abdul Wali
Duration: 13.5 hours / 111 lectures
Rating: 4.4
Price: $50
This advanced course will explain you how to host your own websites and save money, and also how to make extra money on hosting others' WordPress websites. With the help of this short and intuitive video tutorial you will be able to make your first steps as an owner of a hosting company.
Author: TJ Nevis
Duration: 1 hour / 17 lectures
Rating: 5.0
Price: $35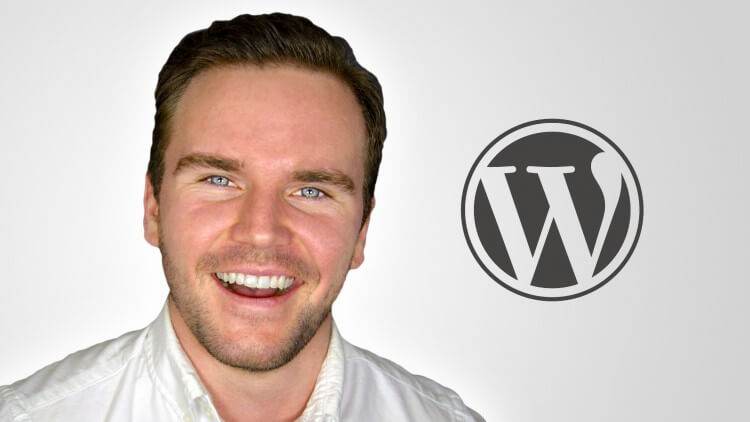 Choose this course if you want to know how to develop a responsive WordPress theme. You will learn to code pages (homepage, blog, blog post, contact us, etc.), and convert them into your own WordPress theme. The course includes 12 hours of video lectures and 3 pop quizzes, which will help you better assimilate the information.
Author: Brad Hussey
Duration: 12 hours / 83 lectures
Rating: 4.6
Price: $175
Web Development Free Courses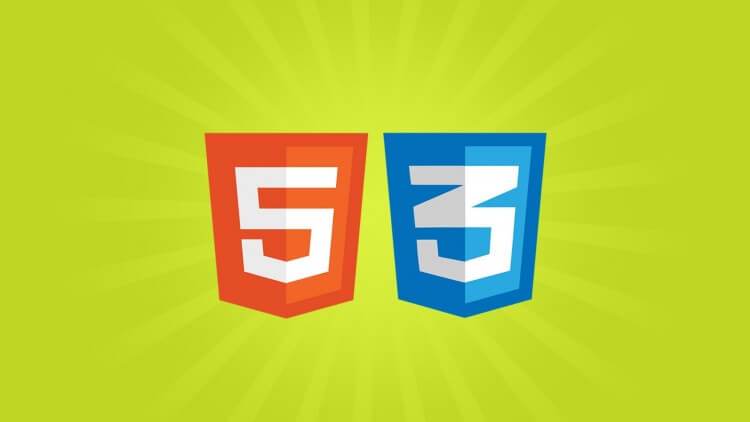 Learn the basics of HTML and CSS, and develop your first website with this free educational course. Here you will find real-life examples of professional, up-to-date code, quizzes and coding exercises. The course is suitable for beginners, as it will teach you web development from scratch.
Author: Edwin Diaz
Duration: 6 hours / 50 lectures
Rating: 4.5
Price: Free
This Bootstrap 4 tutorial will be a great addition to the previous course. It's intended for those with some experience in web development, and will help them automate the lion's share of their job with the help of the most popular front-end framework ever.
Author: Brad Hussey
Duration: 3 hours / 13 lectures
Rating: 4.5
Price: Free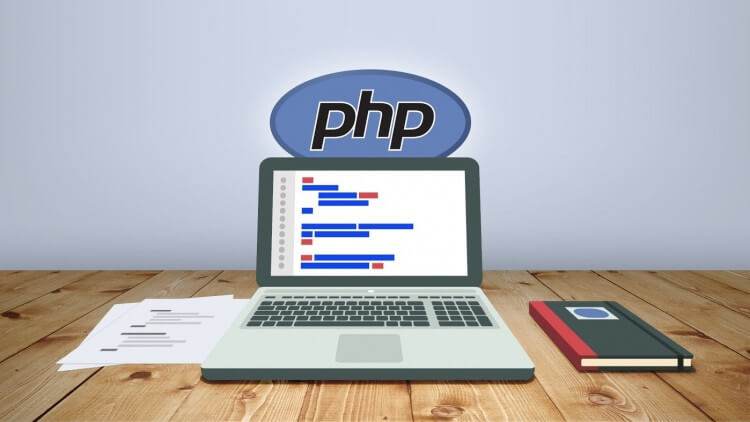 Learn how to develop dynamic websites using PHP. As you might have already noticed, the functionality of any modern website heavily relies on dynamic content. After completion of this course you will be able to code menus, contact forms, and many more.
Author: Brad Hussey
Duration: 6.5 hours / 45 lectures
Rating: 4.5
Price: Free
This free course is for new web designers who want to master Photoshop and use it to design beautiful websites. The author will explain how to create sliced PSD templates, and later turn them into interactive web pages in Adobe Dreamweaver.
Author: Carl Heaton
Duration: 2 hours / 22 lectures
Rating: 4.4
Price: Free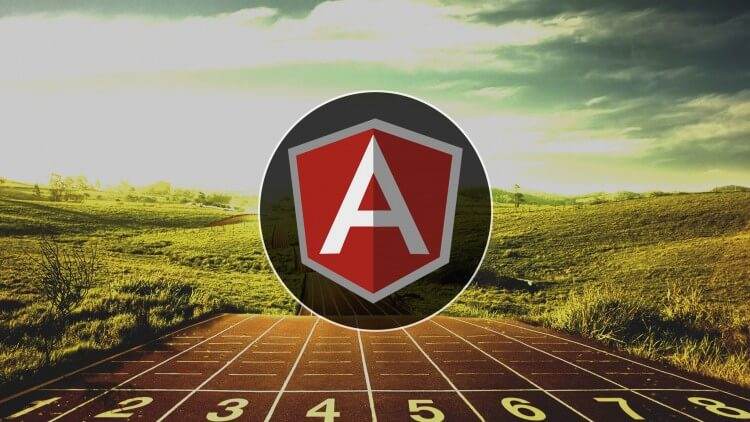 With this course you will learn AngularJS – a highly demanded framework for dynamic web apps. By the end of the course you will be able to make applications in AngularJS step by step. We recommend this tutorial for experienced developers who want to gain new skills and increase their productivity.
Author: SandipGautam
Duration: 1.5 hours / 17 lectures
Rating: 4.3
Price: Free
Web Development Premium Courses
This comprehensive 9-hour course is totally focused at the most up-to date CSS and HTML techniques. It covers the basics of these scripting languages, forms, CSS typography, responsive web design, leveraging JavaScript without writing JavaScript; SASS preprocessor, crossbrowser compatibility, and more.
Author: Brad Schiff
Duration: 9 hours / 58 lectures
Rating: 4.7
Price: $60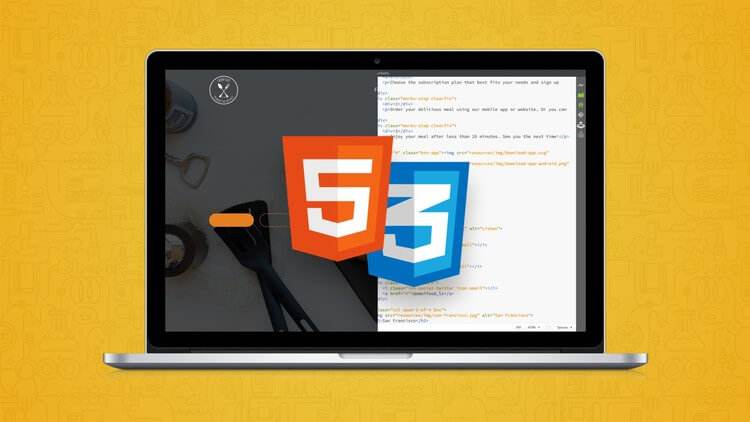 This course will help you learn CSS and HTML and, what's more important, use this knowledge for real life projects. This course is somewhat similar to the previous one, but also covers jQuery and SEO optimization.  It's up to you, which of them to choose.
Author: Jonas Schmedtmann
Duration: 11.5 hours / 76 lectures
Rating: 4.6
Price: $195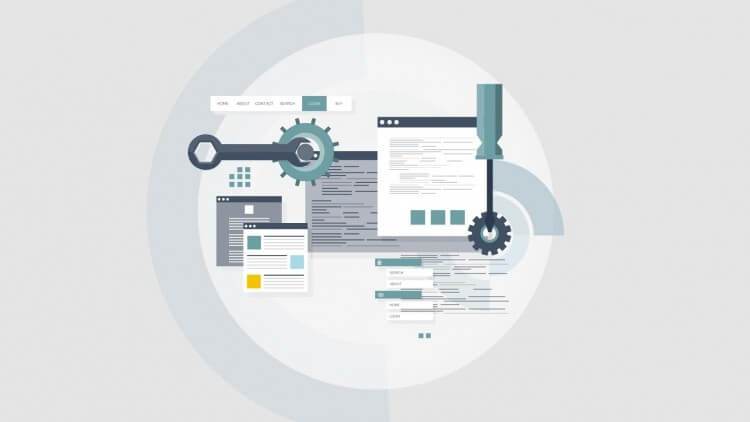 This legendary web development course has already made its author millions of dollars. With a whopping 28 hours of comprehensive educational material, it is totally worth its price. From this course you will learn how to develop a professional website from A to Z – from HTML and CSS to jQuery, PHP and MySQL. In addition, you will receive a free eBook "How To Earn $10,000 While Learning To Code".
Author: Rob Percival
Duration: 28 hours / 236 lectures
Rating: 4.5
Price: $200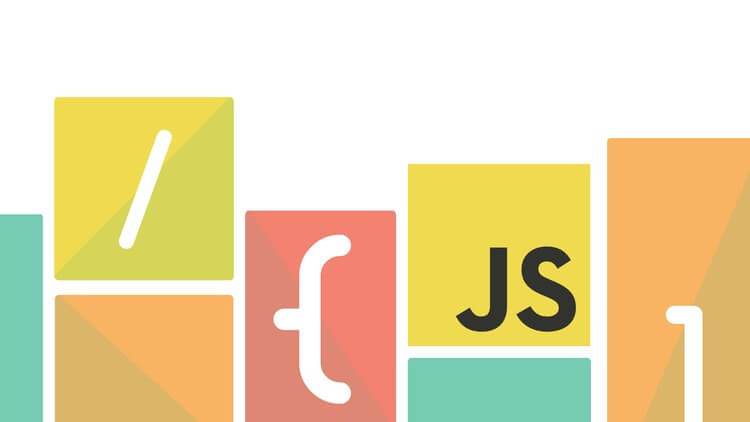 This extensive, but not expensive training course is fully dedicated to JavaScript. You will learn how to build dynamic websites with JavaScript, how to utilize libraries and frameworks, how to handle errors, and more. This course is well suitable for those with absolutely no experience in coding.
Author: Maximilian Schwarzmüller
Duration: 7.5 hours / 126 lectures
Rating: 4.7
Price: $30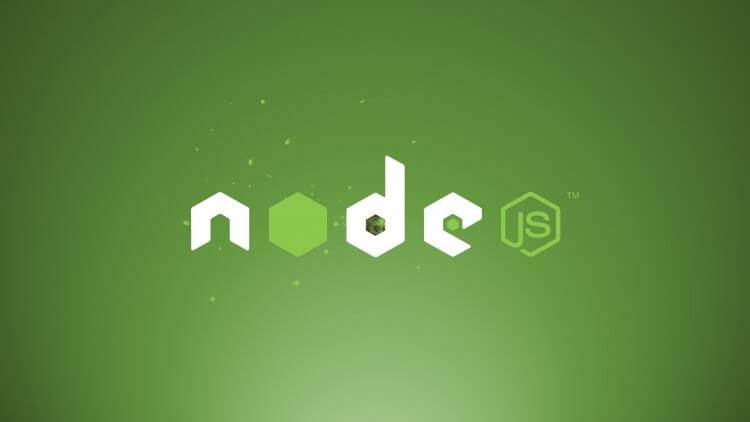 And NodeJS developers are among the most the highest paid in the web industry. But NodeJS itself, being an extremely powerful tool, can be very hard to learn. This course will help you understand the principles of this web technology, and ultimately master it.
Author: Anthony Alicea
Duration: 13 hours / 97 lectures
Rating: 4.6
Price: $195
Marketing Free Courses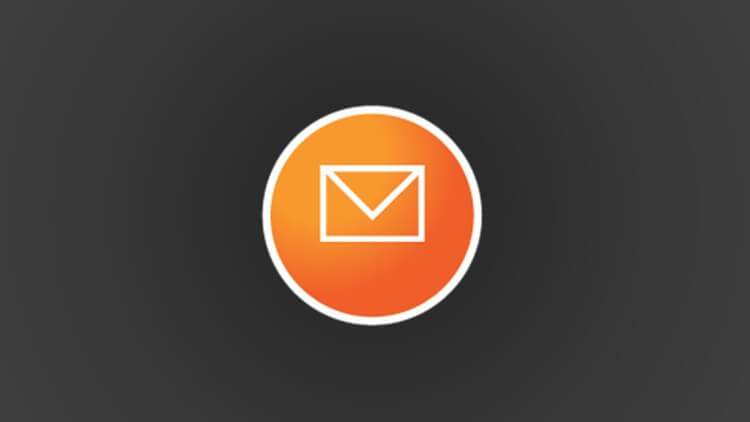 Created by Hubspot – a world-renowned content marketing empire, this free video course introduces you to all the ins and outs of email marketing. You will learn how to build an email marketing strategy, how to improve the design of your newsletters, how to provide great deliverability, and more. The course is supplied with real-life examples of effective email marketing campaigns.
Author: HubSpot Academy
Duration: 4 hours / 27 lectures
Rating: 4.6
Price: Free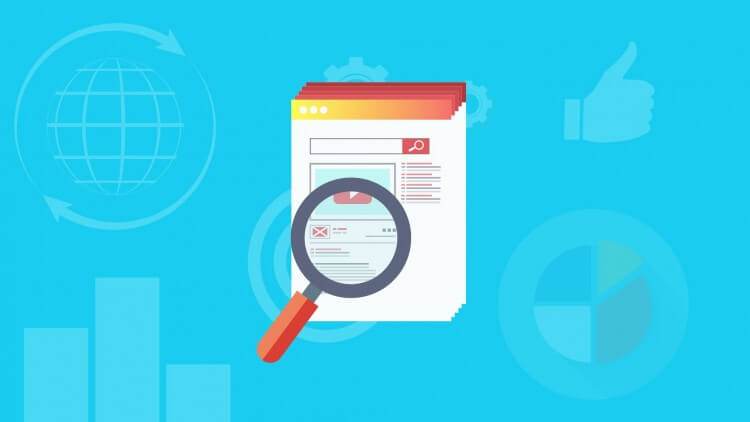 This free course will teach you not only to optimize your website for higher SEO rankings, but also to measure your progress in a professional way. It covers off-page, on-page and on-site SEO, the operational principles of search engines, and a brief history of SEO.
Author: David Bain
Duration: 2.5 hours / 33 lectures
Rating: 4.4
Price: Free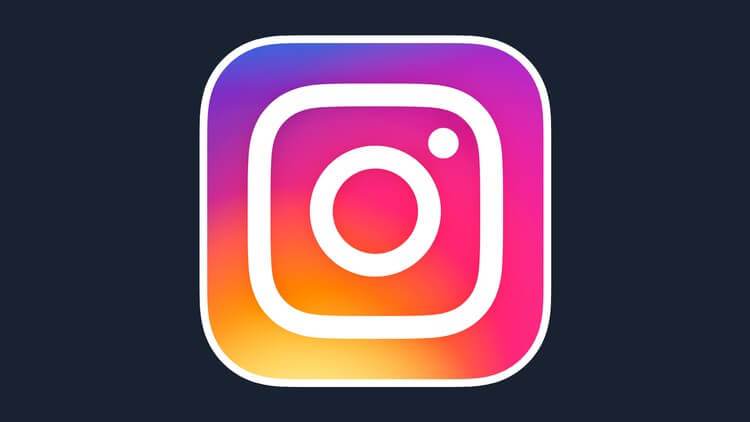 How to leverage Instagram for gaining new clients? Learn from this free course, which will briefly introduce you to the marketing possibilities of this trendy image sharing social network. If your business is related to fashion, beauty, food or design industries, you can drastically boost your income by implementing the advice given in this tutorial.
Author: Aaron Ward
Duration: 43 mins / 13 lectures
Rating: 4.2
Price: Free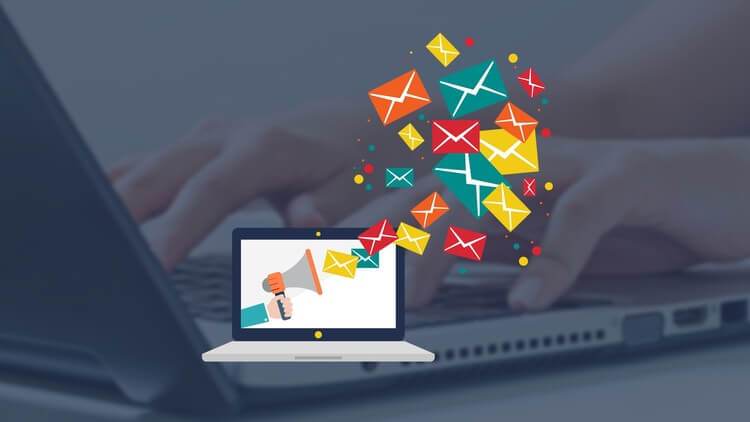 This is another free marketing course, which will introduce you to the most viable ways of using your subscriber base. How to write B2B and B2C emails, and what is the difference between them? What email marketing platforms are the most effective?  How to use email autoresponder? These and many other questions are answered here.
Author: Prof. Ron Stefanski
Duration: 1 hour / 16 lectures
Rating: 4.2
Price: Free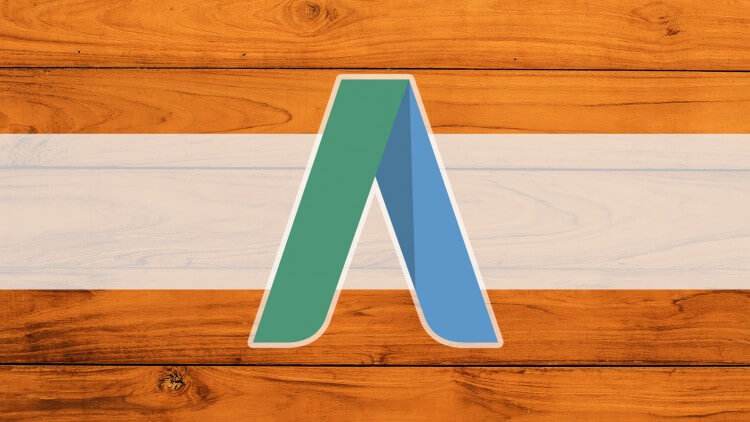 This advanced tutorial is primarily targeted at entrepreneurs. You will learn how to choose keywords for your AdWords campaigns, how to manage reports, how to optimize your ads, and more. This course will allow you to spend your marketing budged with maximum effectiveness.
Author: Jeffrey Lane
Duration: 1.5 hours / 26 lectures
Rating: 4.3
Price: Free
Marketing Premium Courses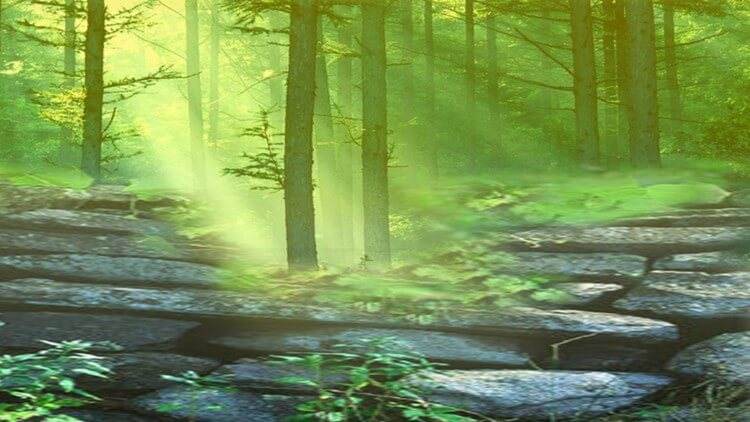 Is it possible for an introvert to be successful in marketing? In this webinar-style video course Marcia Yudkin will help you turn your psychological peculiarities into advantages. You will learn how to use your hidden talents to the fullest and get them noticed by your audience.
Author: Marcia Yudkin
Duration: 1.5 hours / 20 lectures
Rating: 4.9
Price: $35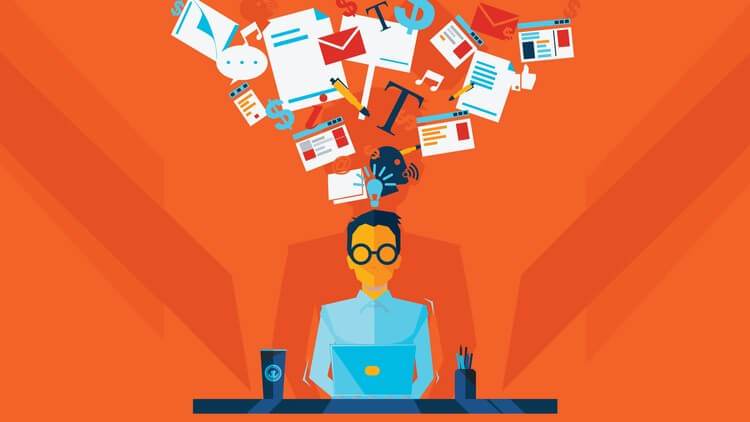 A compelling copy is the main ingredient of any successful landing page, commercial offer and advertisement. Get to know the secrets of professional copywriting in this brief video course by Sandor Kiss and Patrick Dermak. You will learn how to attract customers with the help of action words, how to implement testimonials and how to write highly converting headlines.
Author: Sandor Kiss, Patrick Dermak
Duration: 42 mins / 14 lectures
Rating: 4.4
Price: $200
This premium course on email marketing will teach you to grow your email subscriber base and use it to increase your profits. This course has got 5 stars on Udemy based on 12 ratings, so you can be sure that it is worth its $20.
Author: Chris Douthit
Duration: 2 hours / 19 lectures
Rating: 5.0
Price: $20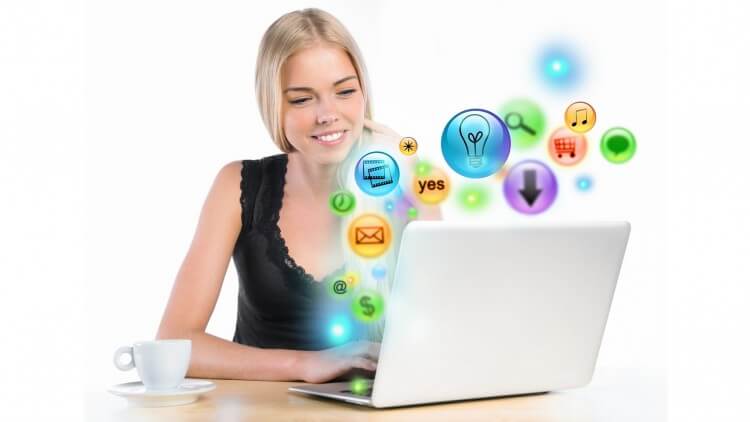 Want to use social networks as a marketing channel, but don't want to spend too much time on them? This short video tutorial will teach you to choose the right social network for your business and build your own time-saving social media strategy.
Author: Diana Bourgeois
Duration: 1 hour / 11 lectures
Rating: 5.0
Price: $20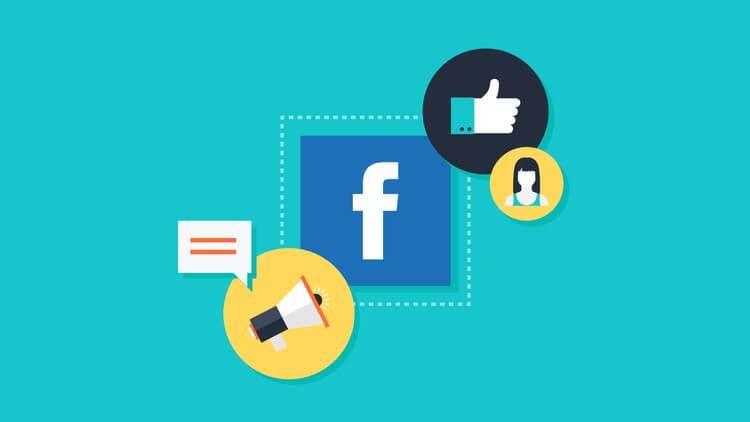 Everyone knows that Facebook is the most populous social network with endless possibilities for marketing. But not every marketer can squeeze the most out of it. With this course you will learn to research your target audience and build a devoted Facebook community.
Author: Sandor Kiss, Patrick Dermak
Duration: 1 hour / 12 lectures
Rating: 4.3
Price: $200
Ecommerce Free Courses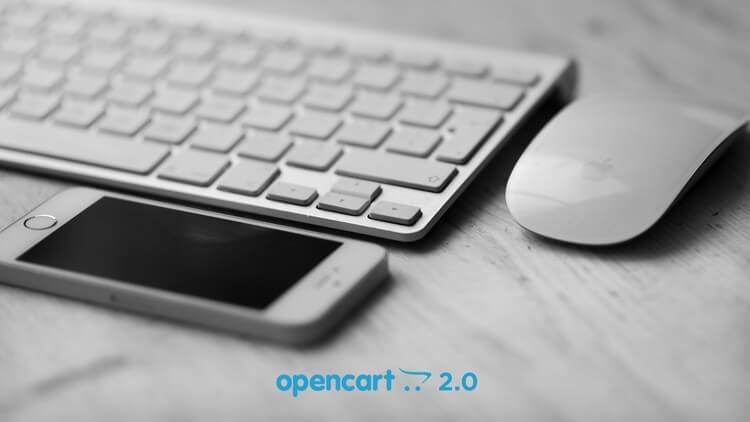 From this free video course you will learn how to set up and effectively manage you OpenCart-based eCommerce store, improve product photography, connect payment gateways, and more. This step-by-step guide is perfect for eCommerce business owners with no experience in coding and web design.
Author: Lawrence Kim
Duration: 1 hour / 30 lectures
Rating: 4.6
Price: Free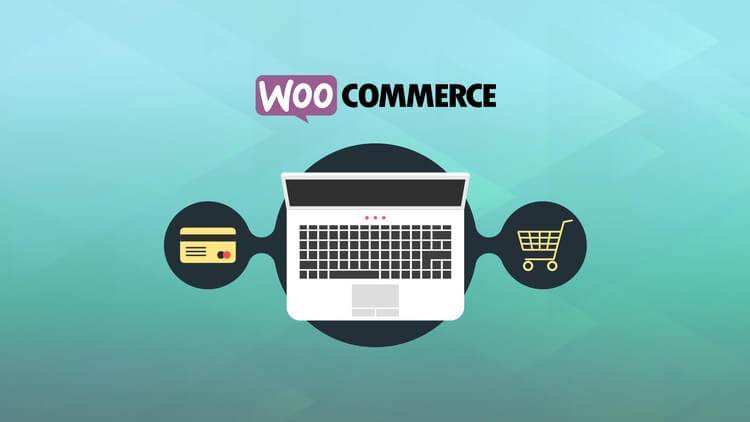 This step-by-step video tutorial explains how to build a fully-fledged online store with WooCommerce – an ultra-popular WordPress plugin for eCommerce. You will learn how to install the extension, what product types you can choose from, how to customize the look of your store, and many more.
Author: Patrick Gerrits
Duration: 1.5 hours / 21 lectures
Rating: 4.5
Price: Free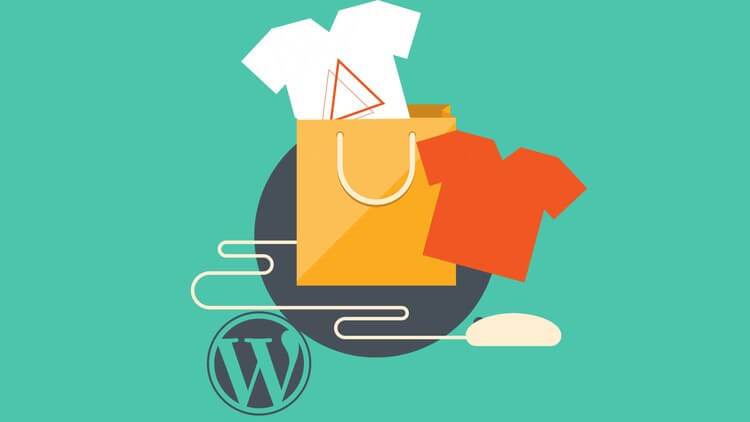 Want to sell your own in-house t-shirts? It's easy with WooCommerce and Printful. This course explains how to establish a successful t-shirt business with minimal investment. You will learn how to install WooCommerce and how to integrate Printful with your new eCommerce store.
Author: Susan Cork
Duration: 1 hour / 25 lectures
Rating: 4.4
Price: Free
This professional course will help you build a sales funnel for your eCommerce store. With its course you will also receive 28 pre-written emails, which you can use to sky-rocket the effectiveness of your marketing campaigns.
Author: Nathan Williams
Duration: 3 hours / 37 lectures
Rating: 4.2
Price: Free
In this free course Dave Espino explains the differences between two eCommerce giants –Amazon and eBay, and provides useful tips on how to use them for making money. The course is very short (just 37 minutes), so you can complete it during your dinner break.
Author: Dave Espino
Duration: 37 mins / 9 lectures
Rating: 4.4
Price: Free
Ecommerce Premium Courses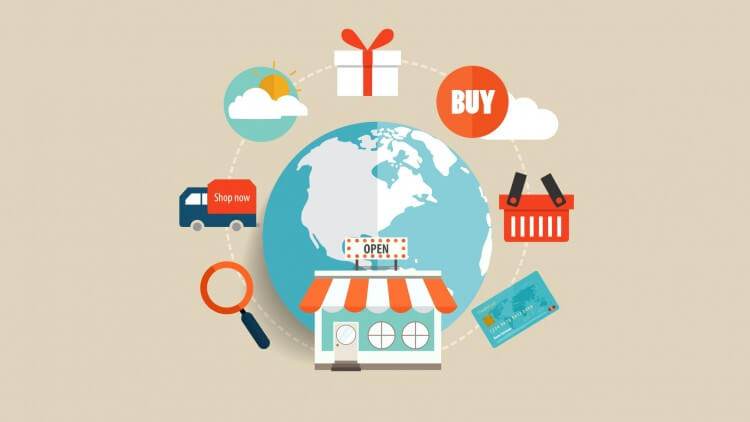 This premium course by Richard Robbins will teach you to choose a right niche for your eCommerce business, set up a professional store, find suppliers, get customers from the internet, and more. This is a comprehensive guide that will answer most of your questions about online entrepreneurship.
Author: Richard Robbins
Duration: 6.5 hours / 51 lectures
Rating: 4.7
Price: $25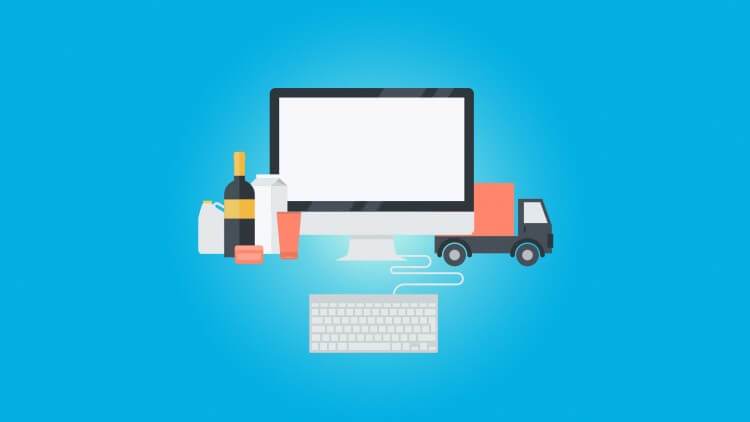 If you are still not sure what to sell online for maximum profit, this video course will help you decide. You will be able to analyze various eCommerce niches using professional methods, evaluate your competitors, and build your marketing strategy.
Author: Shabbir Nooruddin
Duration: 2 hours / 25 lectures
Rating: 4.7
Price: $65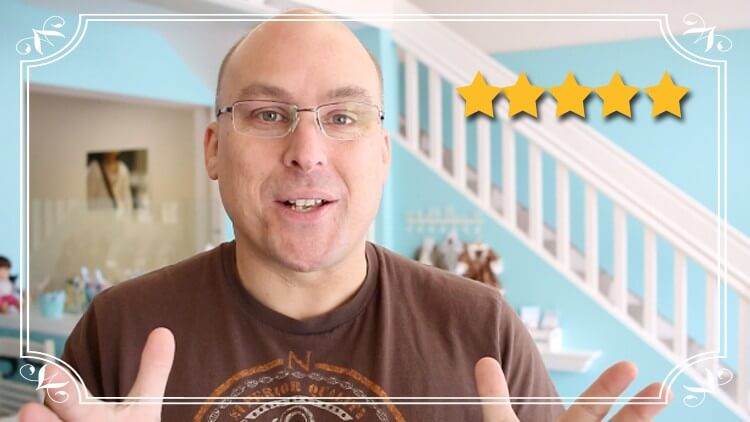 This premium course on eCommerce was created specifically for Shopify users. In 2 brief hours you will know how to how to set up a Shopify theme, how to choose and tune up Shopify apps in order to extend the functionality of your store, how to integrate Shopify with Amazon, and many more.
Author: Jason Miles
Duration: 2 hours / 48 lectures
Rating: 4.6
Price: $20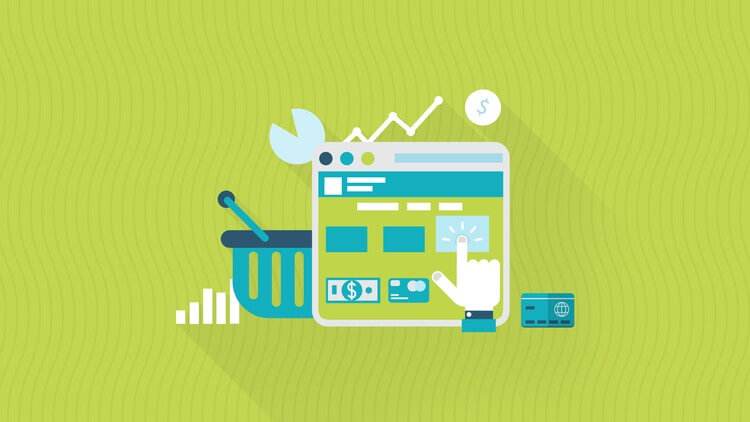 Conversion rate is one of the core factors that affect your sales. This course by The Digital Hack Academy will teach you to increase the conversion rate of your store by implementing modern design techniques, optimizing call-to-action buttons, adding trust markers such as seals and certificates, and so on.
Author: The Digital Hack Academy
Duration: 3 hours / 29 lectures
Rating: 4.1
Price: $50
The latest on our list is a premium course on using Pinterest for commercial purposes. If you run a fashion online store, you can leverage this social network to increase brand awareness, boost your sales, and sky-rocket customer retention. The course contains some smart tips to make your work with Pinterest easy and effective.
Author: John Shea
Duration: 1.5 hours / 28 lectures
Rating: 4.6
Price: $75